[vc_row][vc_column width="1/1″][rev_slider_vc alias="slider7″][/vc_column][/vc_row][vc_row][vc_column width="1/4″][vc_wp_custommenu nav_menu="73″][/vc_column][vc_column width="3/4″][vc_column_text]
BEFORE THE OPERATION:
To be able to provide your patients with the best results and a beautiful customized smile, Please provide the following tools with every Aesthetic case:
-Upper alginate impression.
-Photos
Natural smile photos (normal smile without stretching much of patient's lip with normal bite)
Bite photos (using cheek retractor)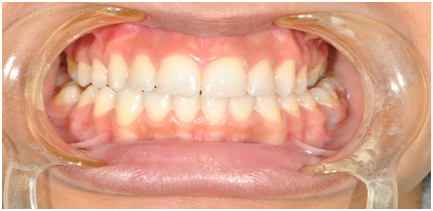 Stick bite photos

12 o'clock photo which will be showing the upper teeth incisal line and the chin part.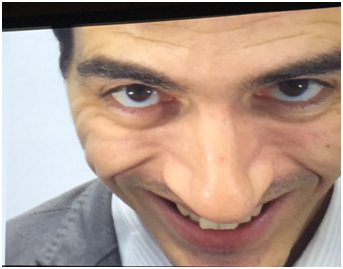 -A video with a full face, a close up, and another  for the functional movements. Please ask the patient questions to encourage him/her to talk and laugh through the first 2 recordings. We will be later on extracting many photos from the videos to achieve better feeling of the patient smile, and so give a better Smile back.
-Facebow registration with a photo of it.
-Bite registrations required (in case of full mouth preparation):
Bite registration between upper prep + lower Unprepared
Bite registration between upper prep + lower Preparations
-Job Order details required:
1-Desired shade
2-Stump shade – "teeth after the preparation shade"(need to take a photo of stump shade with shade guide next to the teeth)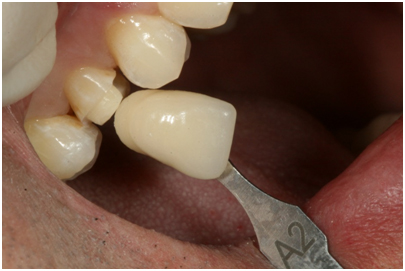 3-Shape / Design
4-Length of upper centrals
5-Trial date if required (day/hour)
6-Final date (day/hour)
-Please make sure that you include in the delivery box:
1-Alginate impressions
2-Rubber impressions
4-Facebow /stick bite registration
5-Job order with complete written instruction in it
6-Bite registrations
PS: Normal timing: 5 working days (Friday & Sat non-working days) 
PS: Please ask your assistant to send the taken photos at the same time with the case to avoid any DELAYS in the delivery date***[/vc_column_text][/vc_column][/vc_row]